BUY THE BOOK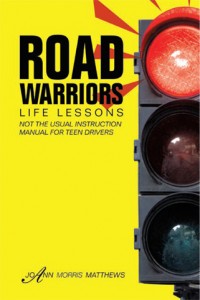 Learn invaluable life lessons and the secrets of defensive driving with author JoAnn Matthews as she shares her exploits on the asphalt highways of Texas.
Drive safe with the Road Warriors!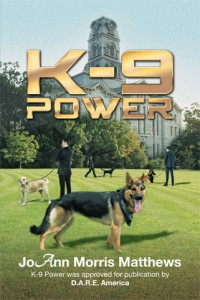 Knowledge is one of the weapons to stopping the problem of illegal drugs.
Equip yours
elf with K-9 POWER!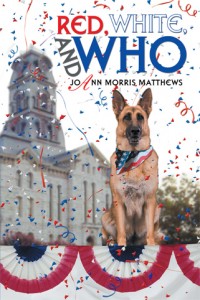 Friendship and adventure abound in Red, White, and Who!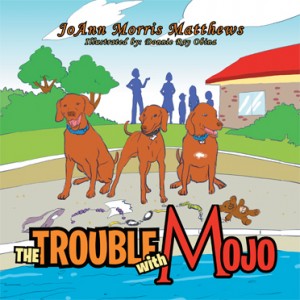 The Trouble with Mojo is a must-read for animal lovers and pet owners.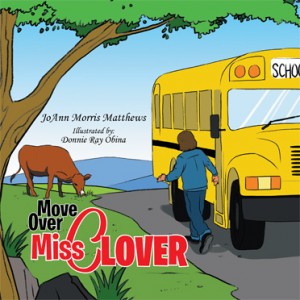 What happens when a large brown cow boards a school bus? Find out in Move Over Miss Clover!

For author signings, please contact the author directly at jamatthewstx@gmail.com